Wasp Control in Phoenix, Arizona
Wasp nests can pose a significant threat to the safety and peace of mind of residents and businesses in Phoenix, Arizona. While these insects play a role in the ecosystem, their presence in close proximity to human habitation can lead to stings and allergic reactions. Green Mango understands the importance of responsible wasp nest control and offers expert services to safely remove and eliminate wasp nests while ensuring the safety of your property and loved ones.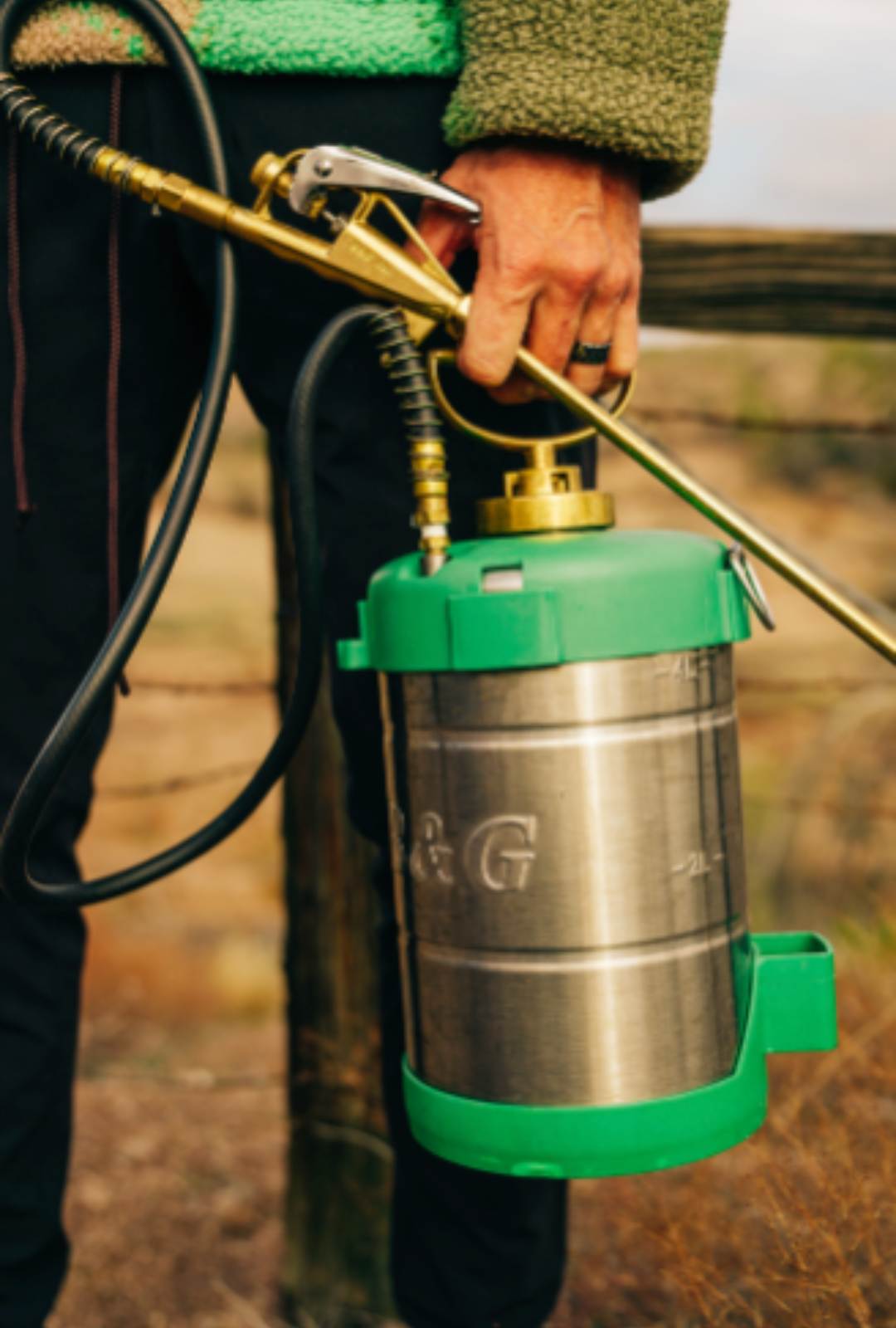 The Wasp Nest Challenge in Phoenix, Arizona
Phoenix's warm and sunny climate provides an ideal environment for a variety of wasp species to thrive. Common types of wasps in the region include paper wasps, yellowjackets, and hornets. These insects are known for their aggressive defense of their nests and can deliver painful stings. When wasp nests are built in or near homes, businesses, or recreational areas, they can pose a serious safety hazard.
Green Mango's Expertise in Wasp Nest Control
Green Mango recognizes the importance of responsible wasp nest control in Phoenix, Arizona. Our team of experienced professionals is dedicated to providing effective and environmentally responsible wasp nest removal and elimination services, prioritizing the safety of your property and loved ones.
Our Wasp Nest Control Process
Thorough Assessment: Our wasp nest control process begins with a comprehensive assessment of the nest's location, size, and species of wasps present. We evaluate the level of risk associated with the nest's proximity to people and structures.
Customized Removal Plan: Based on the assessment findings, we create a customized wasp nest removal plan designed to address your specific situation. Our approach prioritizes the humane and safe removal of the nest and the elimination of wasps.
Expert Removal: Our skilled professionals use specialized equipment and techniques to safely remove the wasp nest from its location. We take great care to minimize the risk of stings and prevent harm to the community.
Elimination of Wasps: Green Mango is committed to ensuring that the threat of wasps is completely eliminated. We use targeted methods to eliminate any remaining wasps and prevent their return to the nest.
Prevention Guidance: To prevent future wasp nest issues, we offer guidance on measures you can take to deter wasps from nesting in or around your property.
Schedule Your Pest Services Today!
Wasp Nest Removal in Phoenix, Arizona
Why Choose Green Mango for Wasp Nest Control?
Local Expertise: Green Mango is a locally owned and operated company, which means we understand the specific challenges posed by wasp nests in Phoenix, Arizona. Our knowledge of local wasp species and environmental conditions sets us apart from national chains.
Licensed and Insured: We are a licensed and insured wasp nest control company, providing assurance that you are working with professionals who meet industry standards for quality and safety.
Customer Satisfaction: Our customer-centric approach means that your satisfaction is our top priority. We are dedicated to open communication, transparency, and delivering the highest level of service to our clients.
Eco-Friendly Practices: We prioritize environmental responsibility. Our wasp nest control methods prioritize the safety of your family, pets, and the ecosystem.
Safety First: Green Mango takes safety seriously. We follow strict safety protocols to protect our team and the community during wasp nest removal.
Dealing with a wasp nest near your home or business in Phoenix, Arizona, requires expert handling and responsible wasp nest control. Green Mango's wasp nest control services offer a reliable and safe solution. With our local expertise, humane methods, and commitment to customer satisfaction, we provide you with the peace of mind you need to safely remove wasp nests and protect your property. Contact Green Mango today to take the first step towards a wasp-free and safe environment.
Ready to Protect Your Phoenix Property?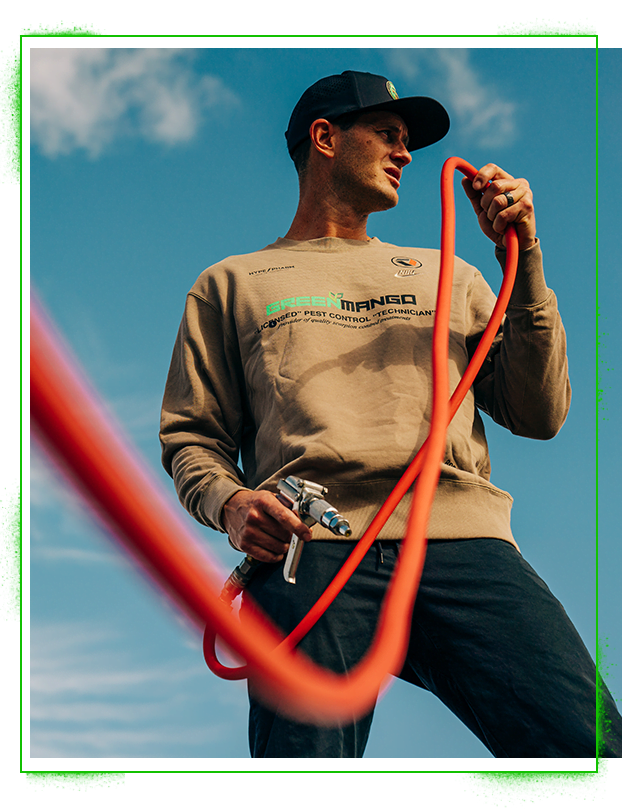 OUR CUTTING-EDGE TECHNOLOGY TACKLES INFESTATIONS EFFECTIVELY AND ENSURES LONG-LASTING RESULTS, ALL WHILE PRIORITIZING YOUR WELL-BEING. IN OTHER WORDS, WE GUARANTEE YOUR PROTECTION WITHOUT COMPROMISING YOUR SAFETY.

WE'RE TRUSTED BY THOUSANDS OF LOCALS, INCLUDING DEANDRE AYTON, JOHNJAY AND RICH, AND KYLE UNFUG.