Mosquito Control in Phoenix, Arizona
Phoenix, Arizona's sunny and warm climate offers an outdoor paradise, but the presence of mosquitoes can quickly turn that paradise into a nightmare. Mosquitoes not only ruin outdoor gatherings and leisure activities but also pose a significant health risk due to their potential to transmit diseases. Green Mango is dedicated to providing comprehensive mosquito control services in Phoenix, Arizona, to help you reclaim your outdoor spaces and protect your loved ones from these pesky insects.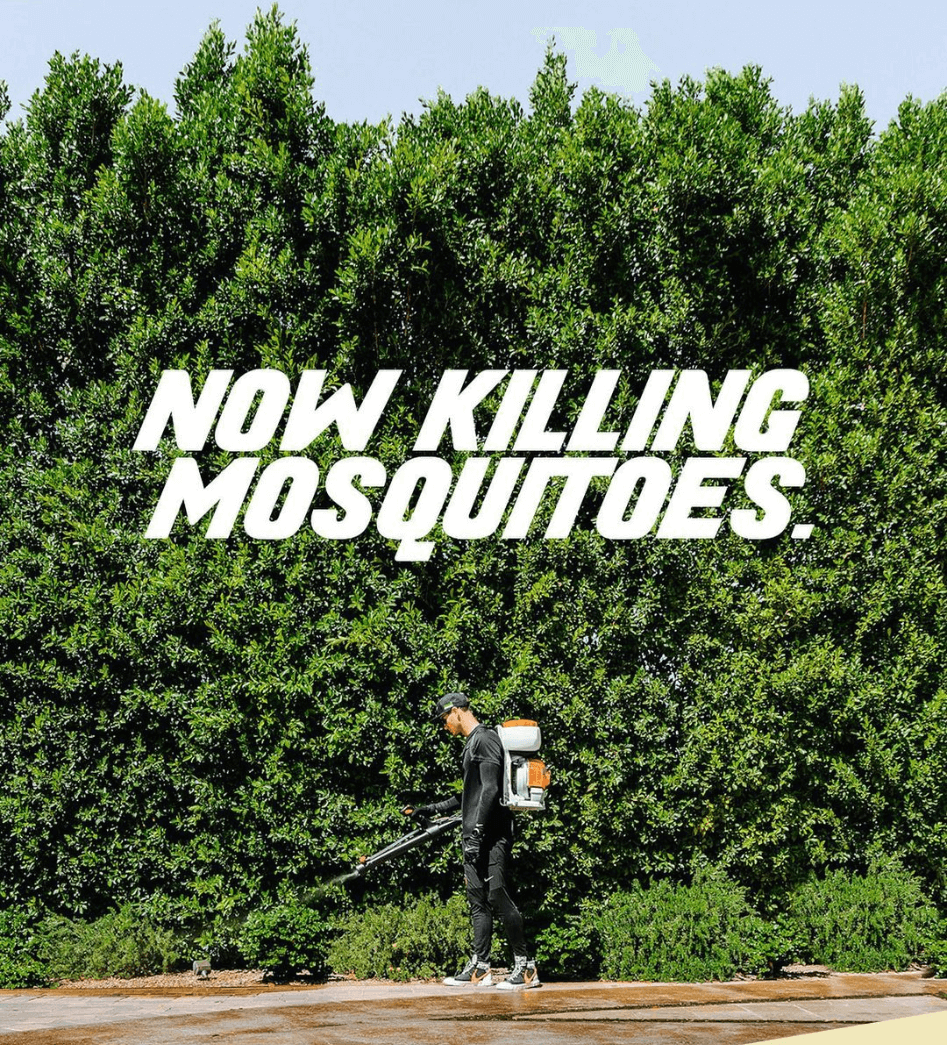 The Mosquito Challenge in Phoenix, Arizona
Phoenix's desert climate may not seem conducive to mosquito infestations, but these resilient insects have adapted to thrive in the region. Mosquitoes are especially active during the warm months, making outdoor activities uncomfortable and potentially dangerous. In addition to causing itchy bites, mosquitoes are known vectors for diseases like West Nile virus and Zika virus, making their control a critical priority.
Green Mango's Expertise in Mosquito Control
Green Mango boasts years of experience in addressing the unique mosquito control challenges faced by residents and businesses in Phoenix, Arizona. Our team of trained professionals is committed to providing effective and environmentally responsible mosquito control solutions to help you enjoy your outdoor spaces year-round.
Our Mosquito Control Process
Thorough Assessment: Our mosquito control process begins with a comprehensive assessment of your property. We identify mosquito breeding sites, potential habitats, and any factors that may contribute to mosquito infestations.
Customized Treatment Plans: Based on the assessment, we create a personalized mosquito control plan designed to address your specific needs. This includes targeting mosquito hotspots, identifying high-risk areas, and implementing tailored strategies.
Eco-Friendly Solutions: Green Mango is committed to using eco-friendly mosquito control methods that are safe for your family, pets, and the environment. We employ a combination of larvicides, insect growth regulators, and adulticides to target mosquitoes at various stages of their lifecycle.
Regular Monitoring and Maintenance: Our services extend beyond initial treatments. We offer ongoing mosquito monitoring and maintenance plans to ensure that your outdoor spaces remain mosquito-free throughout the year. This includes periodic inspections, treatments as needed, and recommendations for long-term prevention.
Schedule Your Pest Services Today!
Expert Mosquito Control in Phoenix, Arizona
Why Choose Green Mango for Mosquito Control?
Local Expertise: As a locally owned and operated company, Green Mango understands the specific mosquito challenges faced by residents in Phoenix, Arizona. Our knowledge of local mosquito species and environmental conditions ensures effective control.
Licensed and Insured: Green Mango is a licensed and insured mosquito control company, providing peace of mind that you are working with professionals who meet industry standards for quality and safety.
Customer-Centric Approach: We prioritize customer satisfaction. Our team is dedicated to open communication, transparency, and delivering the highest level of service to our clients.
Eco-Friendly Practices: We are committed to environmental responsibility. Our eco-friendly mosquito control methods prioritize the health and well-being of both your family and the ecosystem.
Proven Success: Green Mango has a strong track record of helping residents and businesses in Phoenix enjoy mosquito-free outdoor spaces. Our proven methods and commitment to excellence set us apart in the industry.
Don't let mosquitoes steal the joy of your outdoor activities or jeopardize the health of your family and pets in Phoenix, Arizona. Green Mango's mosquito control services offer a solution to this persistent problem. With our local expertise, environmentally friendly approach, and dedication to customer satisfaction, we provide you with the peace of mind you need to enjoy your outdoor spaces to the fullest. Contact Green Mango today and take the first step towards a mosquito-free environment.
Ready to Protect Your Phoenix Property?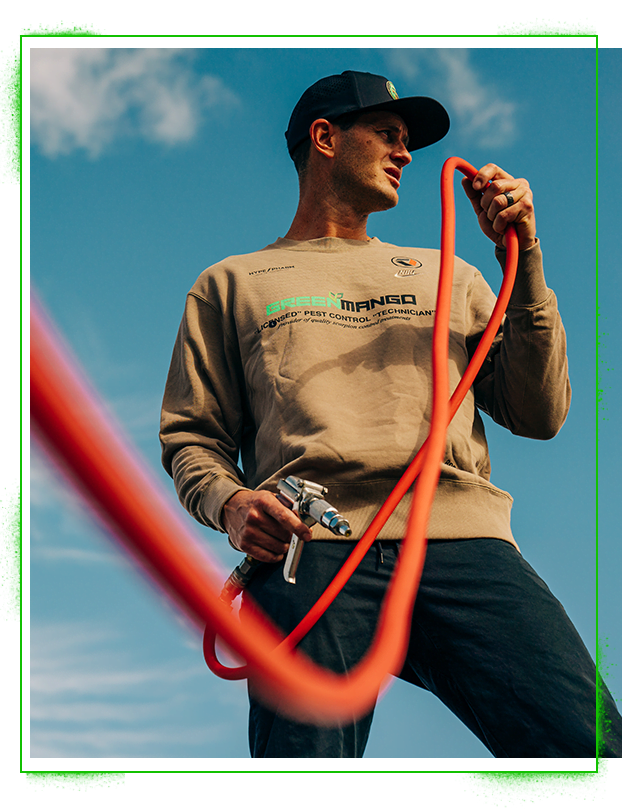 OUR CUTTING-EDGE TECHNOLOGY TACKLES INFESTATIONS EFFECTIVELY AND ENSURES LONG-LASTING RESULTS, ALL WHILE PRIORITIZING YOUR WELL-BEING. IN OTHER WORDS, WE GUARANTEE YOUR PROTECTION WITHOUT COMPROMISING YOUR SAFETY.

WE'RE TRUSTED BY THOUSANDS OF LOCALS, INCLUDING DEANDRE AYTON, JOHNJAY AND RICH, AND KYLE UNFUG.